Dolce Vita in Tuscany About us
Erika is a Professional Chef (diploma Accademia Italiana in Florence 100/100) and Sommelier (Diploma FISAR, Federazione Italiana Sommeliers Albergatori e Ristoratori). Alessandro is an Olympic Champion (Fencing Gold medal), Counselor and Mindfulness enthusiast. Here you'll enjoy your time with homemade pasta and fresh and seasonal Italian food. You will relax and sleep in a Stonehouse immersed in the Lucca countryside, in the nice village of San Ginese. You're very welcome to DOLCEVITA, your B&B and Cooking Retreat in Tuscany!
Our Stone House near Lucca
Relax and Enjoy you're Dolce Vita in Tuscany
The B&B Dolce Vita has 2 bedrooms (1 is a king-size bedroom) both with a private bathroom, air conditioning, and tv. In the morning you can enjoy breakfast in the courtyard or in the dining room. Welcome here and feel like home!
Read More
Romantic getaway in the Lucca countryside. An apartment with an independent entrance from the courtyard. Kitchen with oven, microwave, and dishwasher. Fireplace and sofa bed. The stairs lead to a double bedroom with a bathroom. Possibility of a second double bedroom with bathroom, thanks to a communicating door located in the hallway.
Read more
Our delicious food
"Mouth watering food only for you"
Reserve one Private Service or all of them
Whether you want to stay here just to sleep, to take a cooking class, a dinner cooked by a private chef, or all these things together, DolceVita B&B and Cooking is the place for you
Blog
"News about healthy food and life"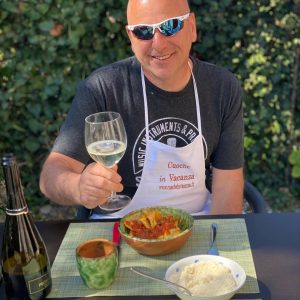 I know it's hard to because few cooking schools actually do it. Anyway, here at the Dolce Vita in Tuscany […]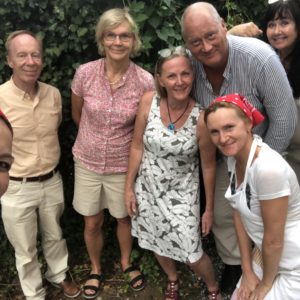 Cooking Class in Lucca, at my Brick and Mortar place…can't believe it! In fact, my company is Cuoche in Vacanza […]
Dolce Vita in Tuscany b&b, and Cooking It all started about 2 years ago. Passing on the edge of a […]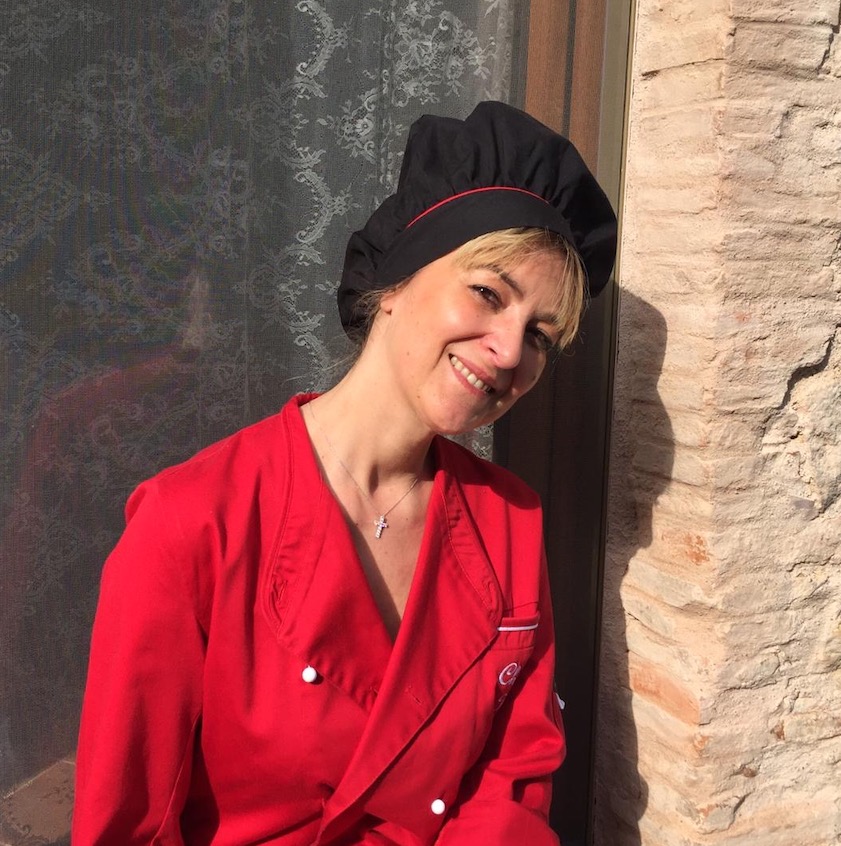 Erika
Chef and owner
Hi, I'm Erika and I can't wait to welcome you here at Dolce Vita. I'm at your disposal for any question about Italian food and I'll be happy to run a cookery course with you and your friends/family, here at my Cooking School in the Lucca countryside.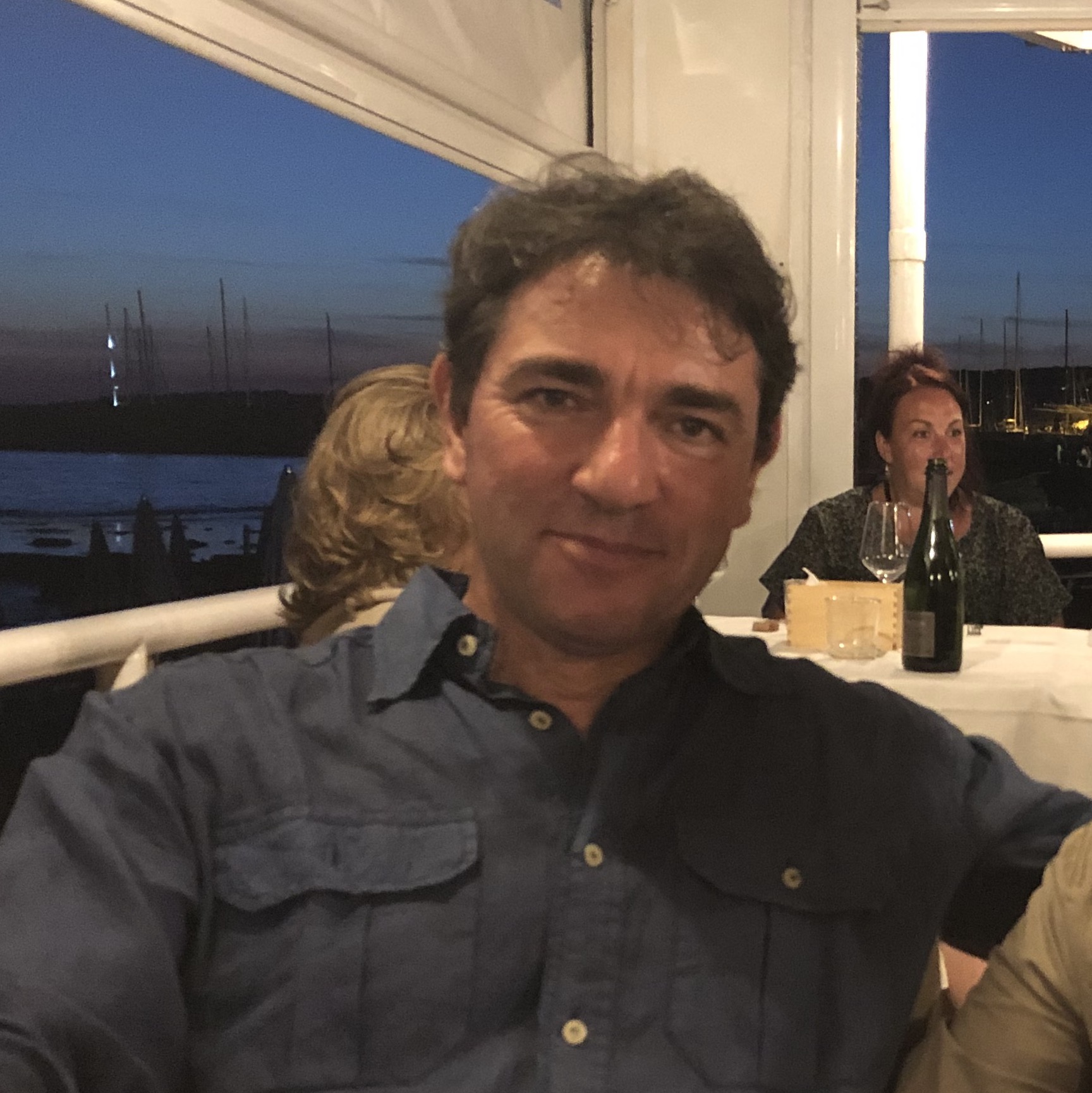 Alessandro
Mindfulness Coach and owner
Hi, I'm Alessandro and I'm starting the adventure of hospitality and welcome with great enthusiasm. I welcome you to this place of peace and well-being, where you can relax, eat well and healthy, and rediscover all the positive energies you thought were lost. Buona Vita!
I cannot say enough about Erika and the cooking class she put on for our party of 11. She was so fun to work with, very knowledgable and easy to learn from, and taught us how to make wonderful, authentic Italian food! She was easy to communicate and schedule with and was even accommodating about changing our date last minute due to unforeseen circumstances. You will not regret this experience!

Stephanie
B&B incantevole, pulizia e accoglienza impeccabili. Ospitalità e ottima cucina sono la parola d'ordine per DOLCE VITA, Erika renderà il vostro soggiorno nella Lucchesia ancora più dolce con le sue magnifiche colazioni, marmellate e dolci fatti in casa. Assolutamente DA CONSIGLIARE.

Marzia Verardi
Erika is one of a kind! We had the best time with her and will be doing it again when we are back in Italy!

Michael